Tesco Controls, Inc. Remodel
Sacramento, CA | 105,000 square feet
---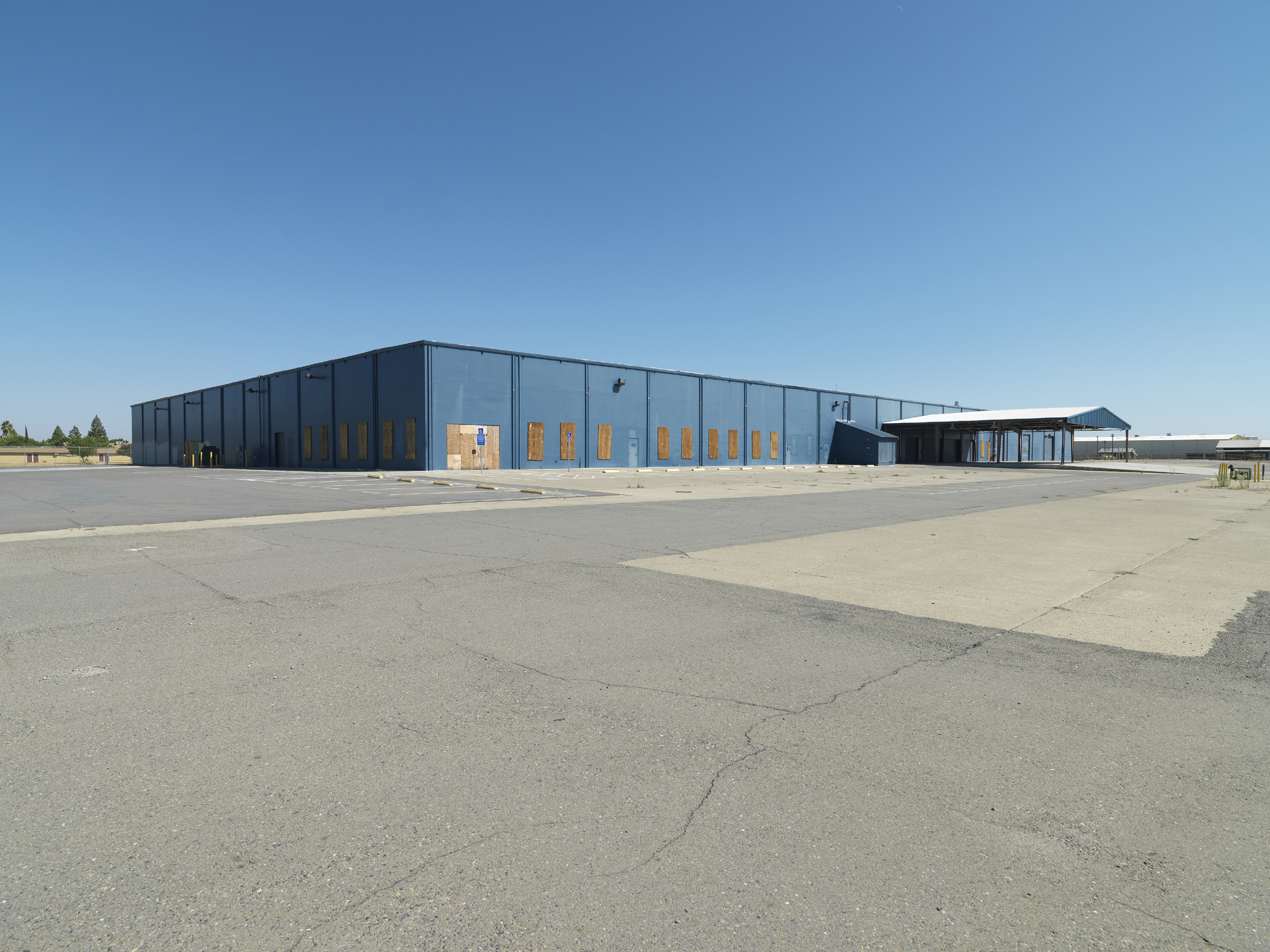 Before remodel
The transformation of this existing 105,000 square foot, 30-year-old warehouse into an impressive office and production facility for Tesco Controls, Inc. was a rewarding feat.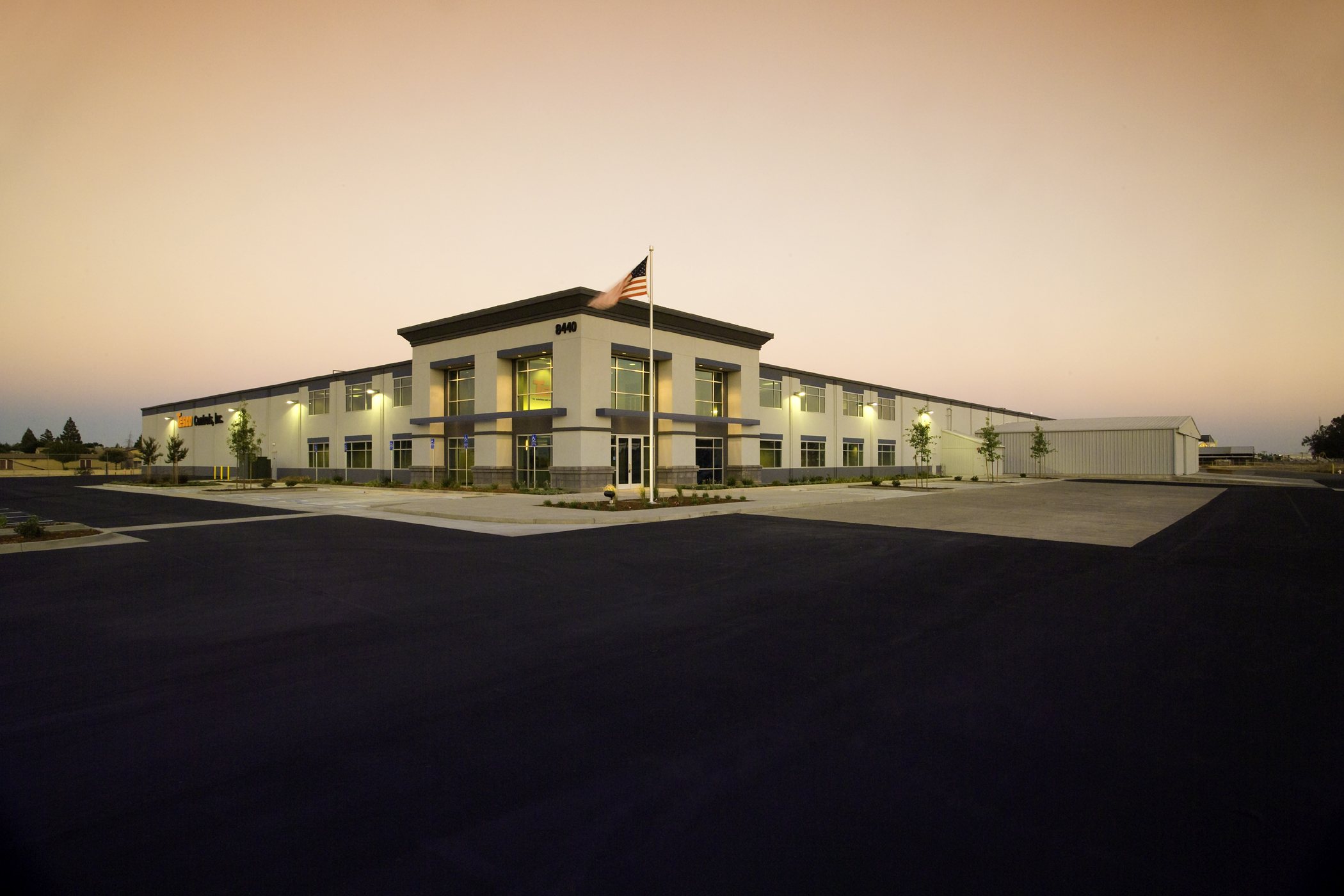 After remodel
This project included many structural upgrades and the addition of a two-story, 30,000 square foot office.
The office addition which is located in the front interior of the building utilized steel and concrete floor framing system with braced frames. New windows were cut in to the existing concrete panels requiring structural reinforcement.
---
Other structural challenges included repair of existing damaged roof beams, seismic upgrades, and the support of large mechanical equipment on the roof.
---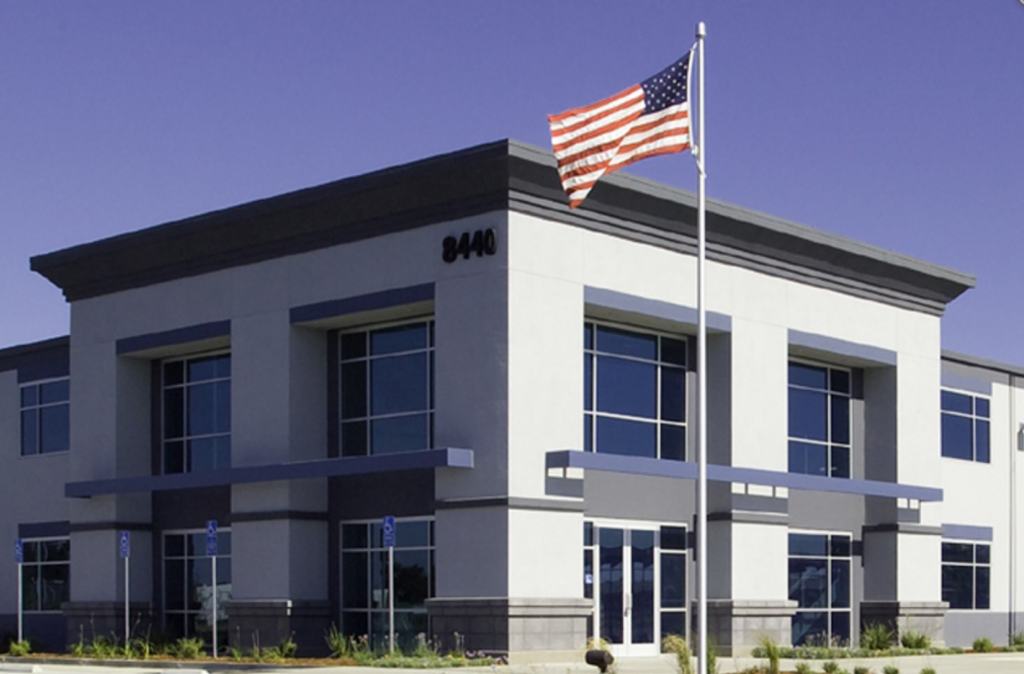 ---