Founded in 1997 by Tim and Amy McPartland, ATM Engineering has provided Sacramento Structural Engineering services to architects, contractors, developers, building owners, and other clients for over 23 years.
---
During these years, a wide variety of both large and small projects have been completed. The projects include, but are not limited to, the following:
Major steel and concrete class A office buildings

Large tilt-up concrete warehouse, distribution, and industrial buildings up to a million square feet

Complex retail and housing projects utilizing wood frame and post-tensioned concrete podium slabs

Complex projects utilizing steel, wood, and post-tensioned concrete

Large multi-story apartment complexes and single-family residences

Institutional and educational projects of varying sizes utilizing virtually all construction materials

TM
View examples of these projects here.
Committed to the ideal of quality-first in construction
Our years of experience working for owners and design/build contractors have given us an appreciation for the worth of the construction dollar, resulting in a "best value for the dollar" approach to design. We strive to provide high quality structural engineering design services for our clients resulting in efficient, cost-effective designs which are also prudent for the long term.
---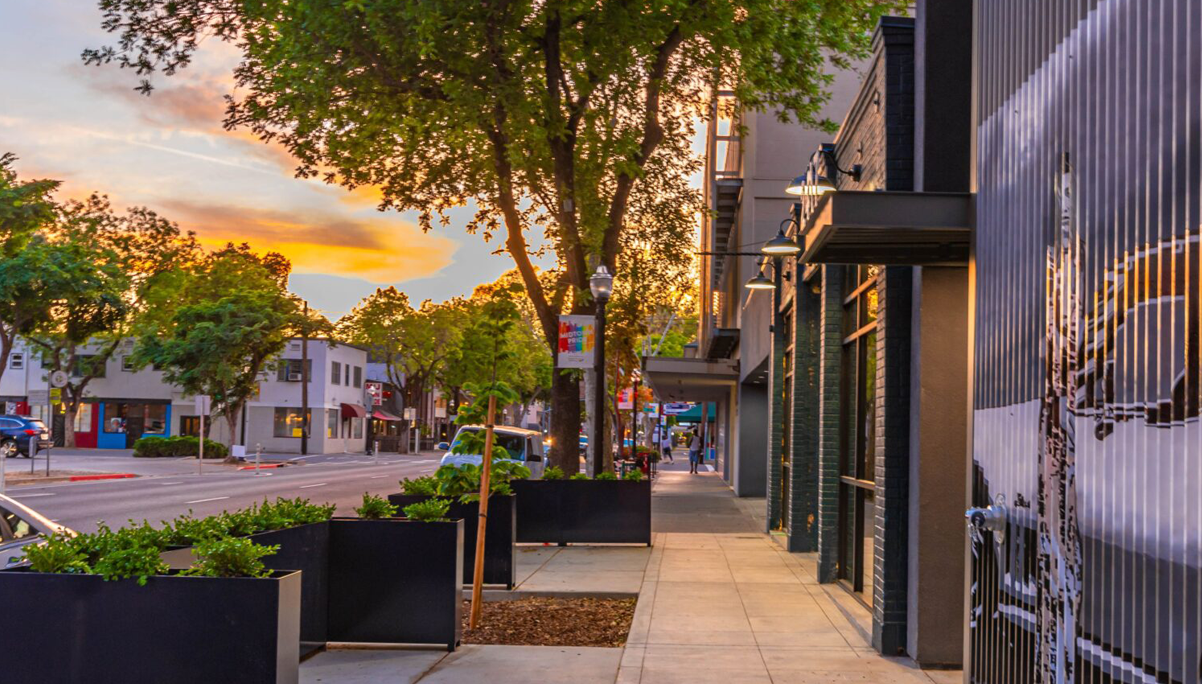 Insurance
We carry $2,000,000 of Professional Liability Insurance (Errors and Omissions) and $2,000,000 of General Liability Insurance.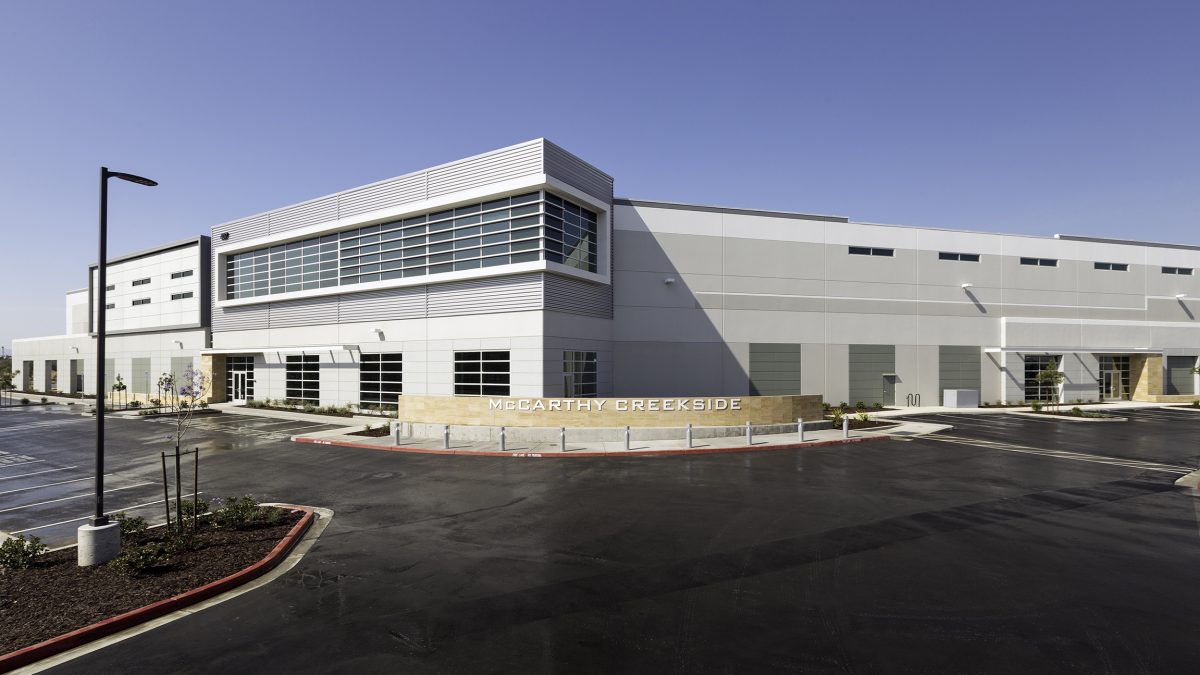 Licensure
We maintain Structural Engineering licenses in California and Nevada.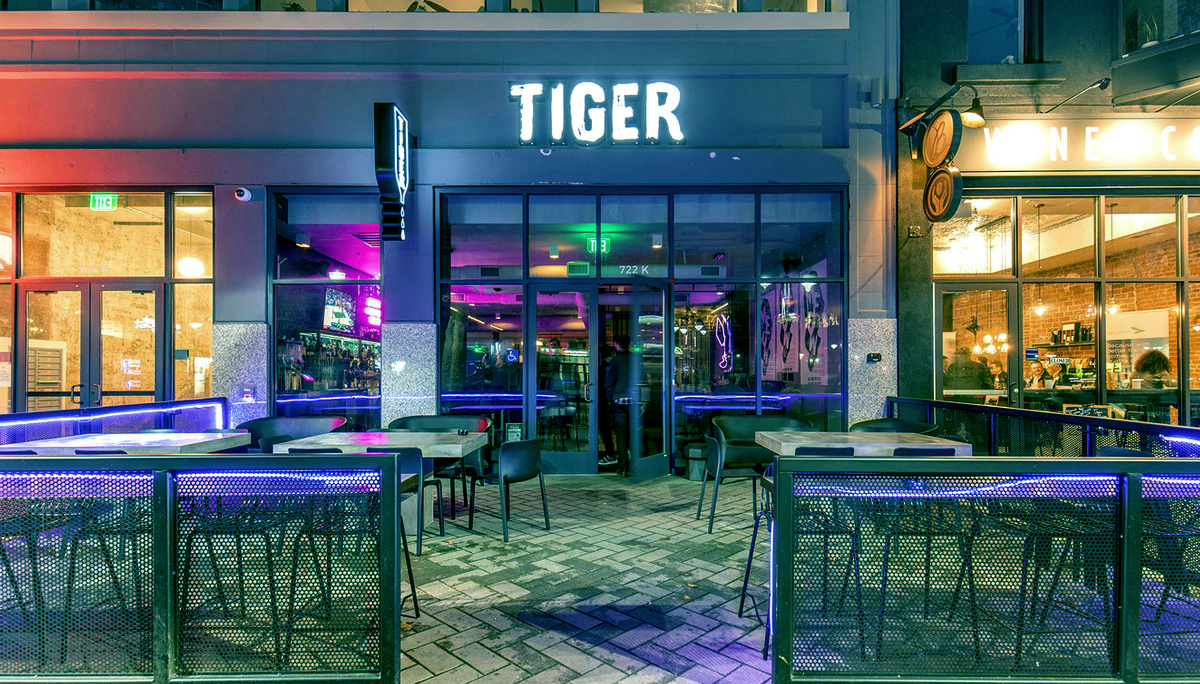 Services Offered
We provide a wide variety of structural engineering services, from building & site surveys, tilt-up concrete industrial buildings, to major steel class-A office buildings.

Phone: 916-859-7300
Email: timm@atmengineering.com
Address: 2525 East Bidwell Street | Folsom, CA