Redwood Business Center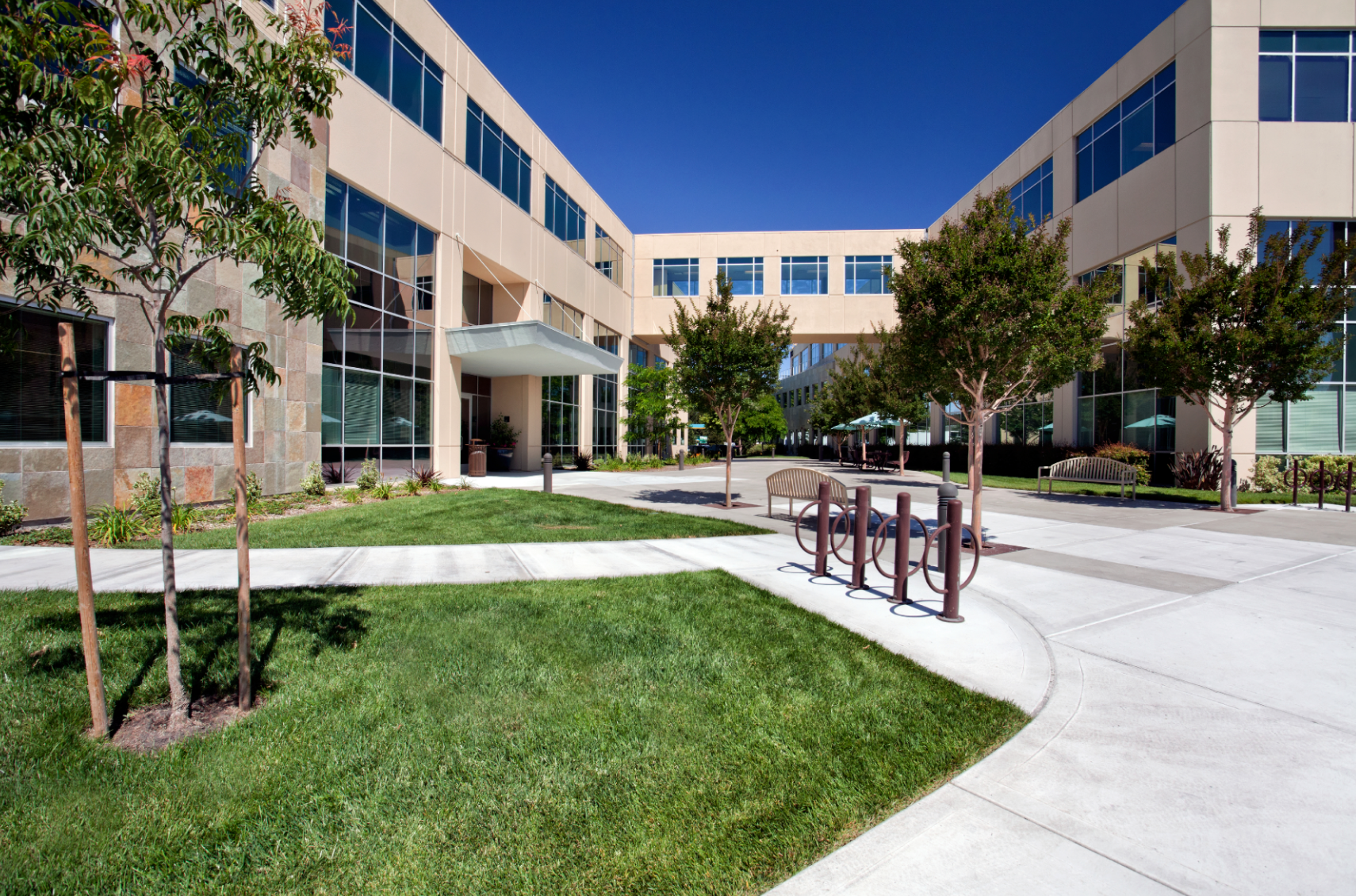 ---
Redwood Business Center | Petaluma, CA
---
Redwood Business center is a Class A office business campus consisting of two 3-story buildings with distinctive environments that include exposed ceilings and balcony spaces.
---
The total square footage of the office buildings is approximately 115,000. ATM Engineering designed these two state-of-the-art concrete tilt-up office buildings with floor & roof structures composed of steel and concrete.
---
To see more pictures, click here.
---