Okizu Lodge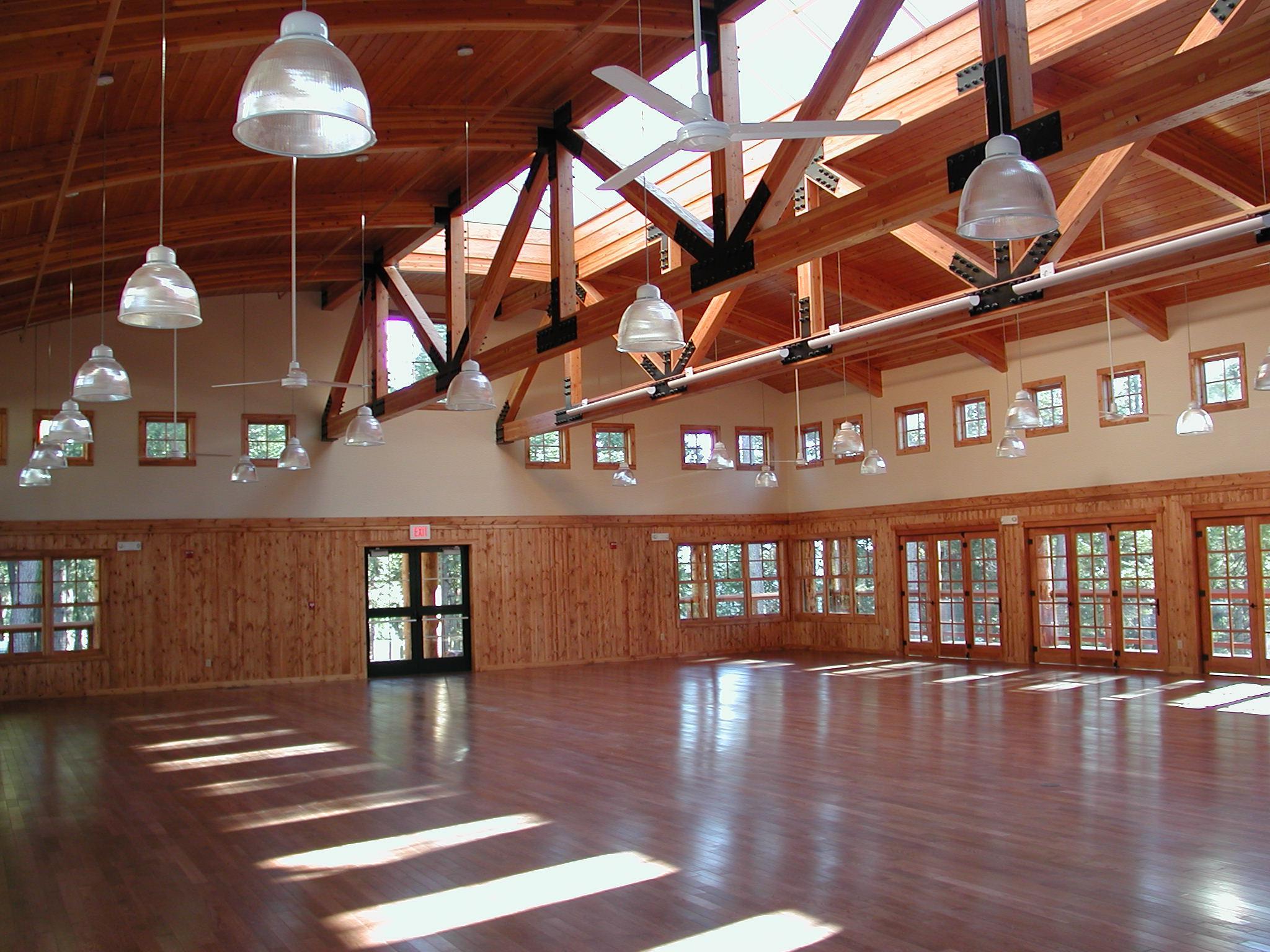 ---
Okizu Lodge in Berry Creek, CA
---
Located in the hills above Berry Creek, CA, the project serves as a lodge and cafeteria for kids with cancer.
---
It is approximately 20,000 square feet, two-story, and utilizes structural heavy timber trusses, barrel-shaped glue-laminated roof beams, and a large structural masonry fireplace.
---
To see more pictures, click here.
---